Stay connected and informed ABOUT your healthcare
Telehealth has grown with the advancement of technology. Historically, improvement in technology leads to improvement in medicine—telehealth is the union of both. Access to quality care is no longer limited by physical barriers. Technology can help provide access to expertise where it is needed.
Telehealth helps provide tools for more consistent care and education about health, which may lead to significant long-term benefits for the health and well-being of patients. Understanding how to utilize telehealth will give you better control of your healthcare.
Technology & Medicine: History of Telehealth
Telehealth - Enhancing the Future of geriatric care
English Video
Video en Español
English Video
Video en Español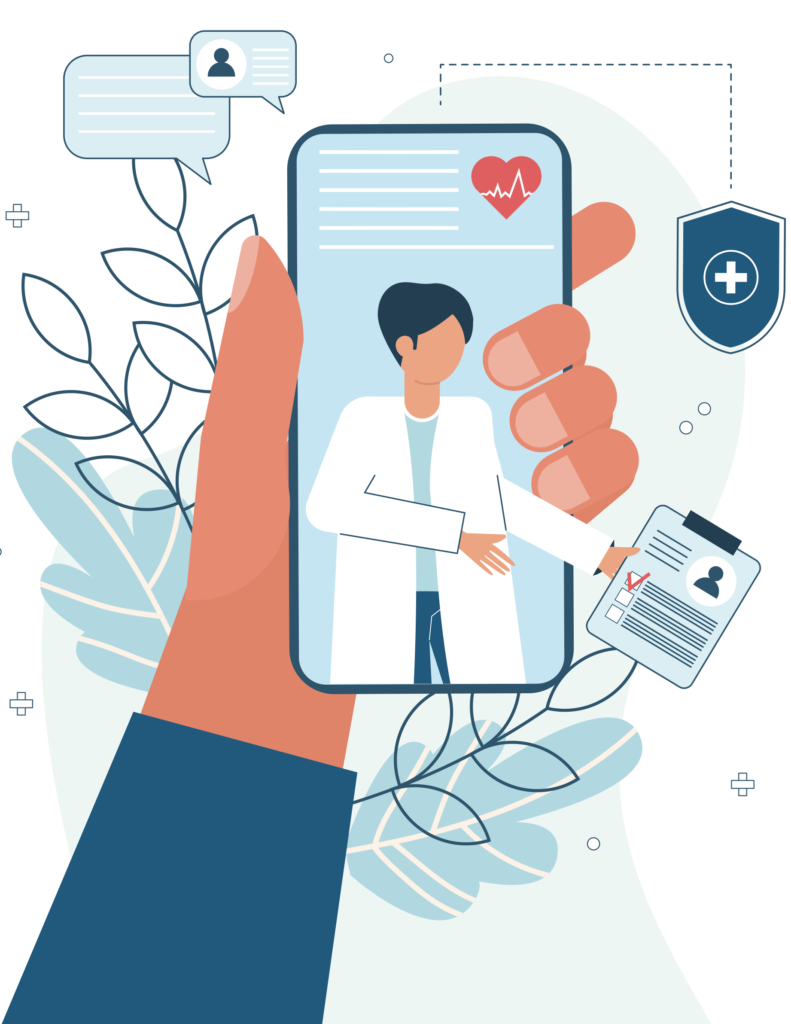 Telehealth uses telecommunication technology to keep you connected to your doctor and caregivers, allowing them to "care at a distance". You can use any internet-capable device to set up a Telehealth appointment with your doctor. Telehealth and telemedicine are terms often used interchangeably.
Telehealth Advantages & Benefits:
adding to your current health plans
Routine checkup over video call minimizes risk of contact to infectious diseases.
Provides easier access to specialized doctors in different cities
Easier daily routine management of chronic care through customizable tools

Will make it easier to share more accurate data with your doctor to diagnose more effectively.

Monitor older adults to make sure they are eating, sleeping, and taking medications on schedule.
Using an online portal to check test results, request prescription refills, and create reminders.
The doctor communicates with the patient in real time via computer or telephone.
For more information and resources for telehealth, check the Telehealth Education & Resource Digital Guide developed by the NIHAN Project.
Complete a simple one minute survey via the link to receive the digital guide. After the survey, the guide brochure will be emailed.
To receive a hard copy trifold, please contact NIHAN at nihan@unlv.edu
WHAT YOU NEED FOR TELEMEDICINE APPOINTMENTS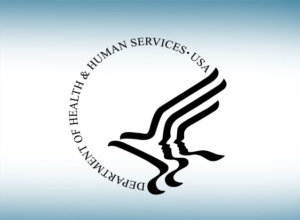 The Telehealth.HHS.gov website provides information about the latest federal efforts to support and promote telehealth services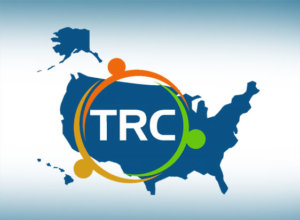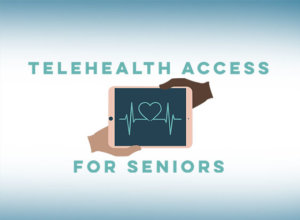 Telehealth for Seniors provides seniors and low-income communities with devices, instructions, and free tech support to connect them to their physicians via telehealth.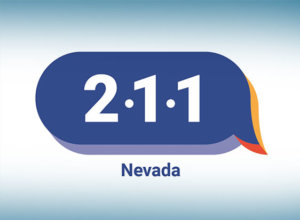 Nevada211.org is a state-wide collaborative network in response to the COVID-19 pandemic, to help older adults keep safe and supported from exposure and social isolation. They provide resources for telehealth and other local community contacts.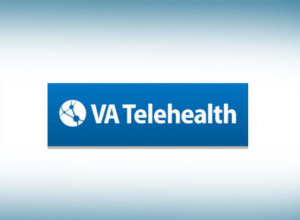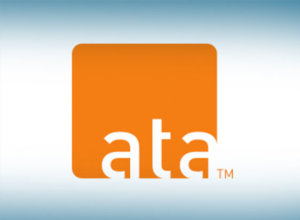 The American Telemedicine Association (ATA) is a non-profit organization that works to advance industry adoption of telehealth by promoting responsible policy, advocating for government & market normalization, and providing education & resources.