What is Advance Care Planning (ACP)?
Advance care planning (ACP) is a process that involves discussing and documenting wishes about future health care preferences, in the event a person is unable to communicate for themselves. Part of ACP is ensuring wishes about one's end-of-life management are clearly disclosed and documented appropriately, so providers, caregivers, and loved ones understand the care an individual wants. Advance directives are ACP documents that outline a person's health care preferences, and there are a variety of directives that should be filled out, depending on that person's unique situation.
According to the American Geriatrics Society, ACP "involves early and ongoing discussions with healthcare professionals, family members, friends, caregivers, or other designated decision-makers…conversations that document care preferences using advance directives have been shown to result in care that reflects personal preferences."
Advance Care Planning and What Matters
What Matters is one "M" of the "4Ms Framework" for an age-friendly health system; the other "Ms" that make up the Framework are medication, mobility, and mentation.
"What Matters" when it comes to health care differs from person to person. Therefore, the What Matters "M" refers to understanding patients as individuals and aligning treatment and care with their personal preferences and outcome goals. Advance care planning considers "what matters" by having conversations about end-of-life care wishes with individuals, documenting medical treatment preferences, and ensuring those preferences are accessible for all parties involved in care and end-of-life management.
For additional information about the "4Ms Framework", visit our age-friendly health system webpage here.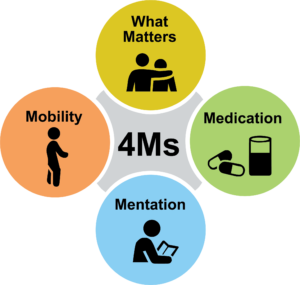 Advance Care Planning Success: Annie's Story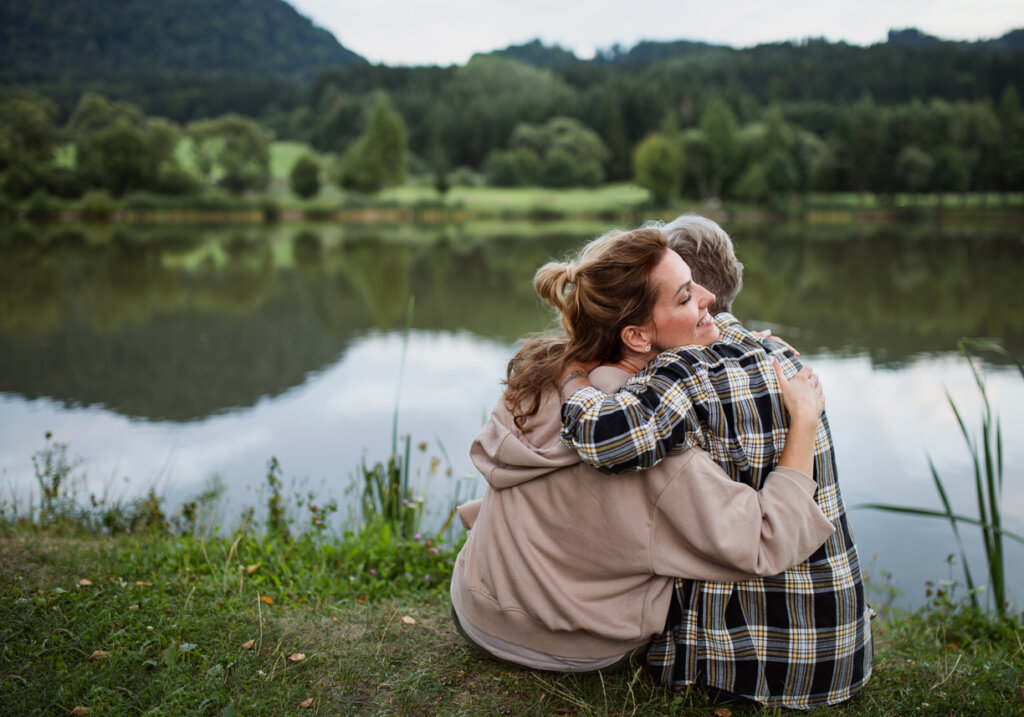 Below is an example of how advance care planning can benefit individuals and families. Diane Walker, daughter to "Annie", originally shared this story with the General Medical Council UK. You can read the full story here.
"Even though my Dad had been ill for several years we'd never discussed what would happen at the end of his life. Following his death, our family regretted not having those discussions and my Mum [Annie] was keen to ensure things were better planned and hopefully easier for my brother and I when her time came.
Mum had been diagnosed with Parkinson's disease several years previously; although her health was stable she wanted to prepare for the future…Mum mentioned her worries about what may happen as her condition progressed and made an appointment with her GP (general practitioner) to discuss her options further.
Mum was clear about what she wanted for her future care and we helped her to note down her preferences and treatment priorities…she didn't want us to give up our lives to care for her, she didn't want to be resuscitated, and if possible she would like to stay in her own bed. She also expressed a fear of being in pain at the end. As a family we found it difficult to think of Mum dying but were amazed at her strength to be able to think of these things and have them written down. Together [with her GP] we went through the wishes for her care at the end of her life. He explained these conversations would help guide him and others involved in Mum's care to know what she would want when they had to make decisions about her care…
As her Parkinson's progressed and her health began to deteriorate, Mum moved into a nursing home where her GP visited her and recorded her care wishes in an advance care planning summary. Mum lived in the nursing home for just over two years [and] during that time she was also diagnosed with dementia and was prone to infections and falls. Taking her away from the nursing home environment made her agitated and scared. There were a few instances where Mum had a severe infection and had to go to hospital to receive intravenous antibiotics, but the nursing home staff always ensured the paramedics were aware of the advance care summary. My Mum's final deterioration was quick over the course of a weekend. On the Sunday afternoon it was apparent that she was in pain. After reviewing her advance care planning summary, the GP was able to arrange appropriate pain relief in the nursing home.
My Mum passed away peacefully several hours later in her own bed and I was holding her hand. Following her death, I've taken great comfort from knowing that we were able to care for Mum how she had wanted in her final days."
Advance Care Planning Resources
Where to Begin: "The Conversation Project"
The Institute for Healthcare Improvement's (IHI) "Conversation Project" is an excellent place to start in the advance care planning journey. "The Conversation Project" is an initiative that provides individuals with the tools they need to discuss their wishes for end-of-life care with their loved ones. These conversations are not easy to have, but "The Conversation Project" resources can make them smoother and more effective.
See below for IHI's "The Conversation Project: An Overview" video and the "Conversation Starter Guide" workbook to helps readers consider what matters most to them when it comes their care through end-of-life.
Additional Advance Care Planning Resources

Nevada Advance Care Planning Resources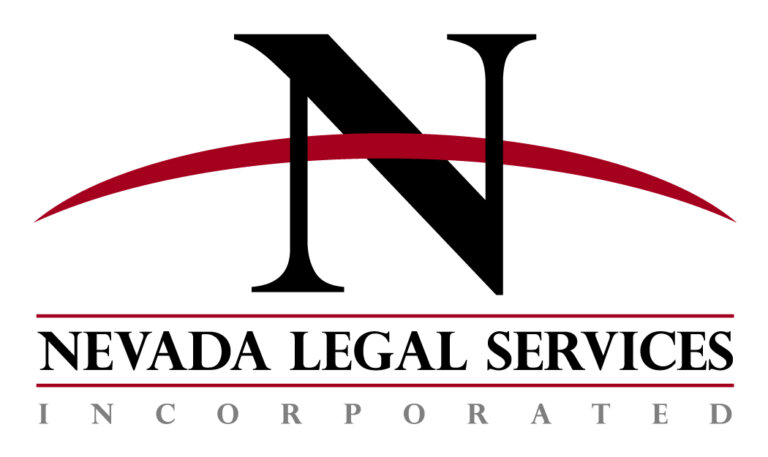 Nevada Legal Services offers free legal resources for low-income Nevadans.
Southern Nevada Senior Law Program is a non-profit organization providing free legal services to southern Nevada residents 60 years of age and older.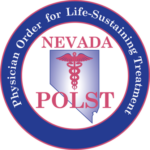 Nevada POLST provides information about the POLST form, an advance directive filled out by medical providers, indicating the care patients want to receive at the end of life.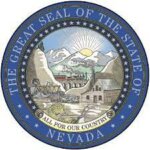 The Nevada Lockbox is an electronic registry maintained on the Nevada Secretary of State website and contains an electronic reproduction of ACP documents filed by Nevadans.
Advance Care Planning Terminology