Get in Touch with the NIHAN Team
If you have questions, please contact our NIHAN TEAM!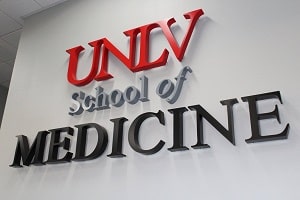 UNLV School of Medicine
1701 W Charleston Blvd Ste 230
Las Vegas, NV 89102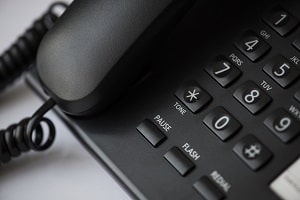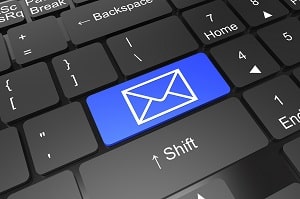 Frequently Asked Questions (FAQ)
Yes. During registration you will be asked to fill out a brief survey that will take approximately 3 minutes. We appreciate your assistance in meeting our HRSA data collection and reporting requirements. Collected demographic information will only be used for reporting purposes.
Yes. Additional online training modules will be added throughout the next year. Subscribe to our newsletter where will announce new modules.
Not yet. This is a feature that will be added in the next year.